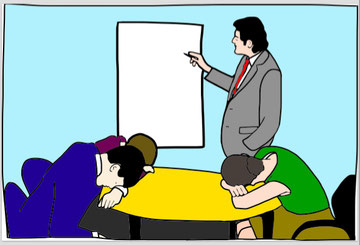 If you teach adults, chances are you've been told:  "We want free conversation.   No texts please."  
These are the reasons why:

In conversation,

students will use the same vocabulary and grammar

that they always use.  I know from personal experience: my Japanese is not that great and could really improve, BUT my conversation skills are pretty good precisely because conversation often covers the same topics.   And I'm good at speaking about family, school, hobbies……

2.   We want ALL our students progressing.   With a text, students learn new grammar, vocabulary, have homework and hear different voices in the listenings.    They WILL improve.   (****The exception might be older students. Retaining the same level is actually 'progress' for older students.****)

3.  Conversation has a tendency to revisit the same topics every week.   Students will talk about what they know.   A lack of variety in topics can make the lesson boring for student and teacher. 

4.    A GOOD text provides interesting conversation starting points.  A good text book will have readings, listenings, discussion points--- around interesting topics.   And have grammar/ vocabulary and homework to further solidify learning.

5.  How about bringing in newspaper clippings to discuss???   This COULD work---but to work well is often a lot more work for the teacher.     And is often too difficult for most learners.    

In case you're wondering, our adult lessons DO focus on speaking (and listenings) in the class.    But we insist on using a textbook (for all of the above reasons).    Without the text, our students' progress would stagnate and boredom would prevail.