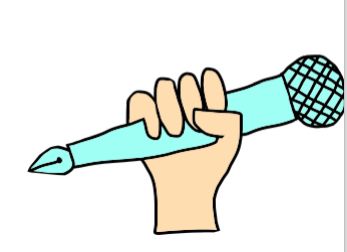 At Dave and Amy English School, our students speak out loud as they write in the My English Book and Me 3, 4, 5 and 6 texts.   Why?
1.  Increase speaking time.    This is a BIG PLUS where parents are concerned.   All parents want more speaking time.   And may not realize the benefits of writing.   So by combining speaking with writing, parents and educators are happy.
2.  Build confidence.   Our most confident students are our most vocal.  They willingly and easily speak out loud.    All students can build confidence by speaking and learning new words.
3.  Check Pronunciation:  How can students write correctly if they are pronouncing bus as bas?   If pronunciation is bad, then writing won't be good.
4.  Check comprehension:  Do the students KNOW the word they are meant to write?   Or the question?   If they think the question is Can you swimming?   and the teacher hears as they speak—-then we can correct right away.
5.   Three skills at once:  reading, writing and speaking help facilitate learning.
We recommend implementing this procedure as soon as children begin writing in your school.    New students readily pick up speaking and writing (in Japanese kaki nagara hanasu) and will continue to do so as they progress in level.    But for students who are NOT used to speaking and writing, it is difficult to change.
You might think the class will become too noisy.  But we have not found this to be the case.    It is not noisy, but vibrant and energetic.