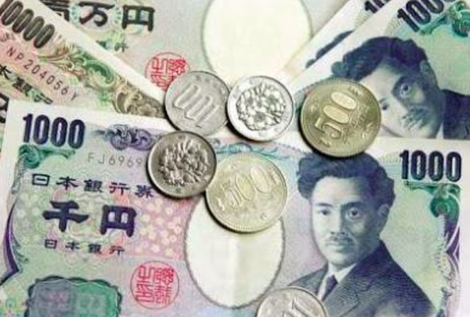 Our students LOVE new materials.   How do we finance new materials?     Over the years, we've tried several options.
 I will go through the options we have tried:
 At first we charged TWICE yearly fees of 1500 yen (in March and December).   Japanese schools often charge a YEARLY fee for materials/ utilities.    The main problems with twice yearly or yearly fees are:
               1.  Students would forget about it.     And when their automatic withdrawal suddenly jumped up, we would get angry emails wondering why.    It is never wise to make students angry.   And not so wise to remind students of how much they pay you.
               2.   BEFORE the months with the added fee, we would get a surge of students quitting.   Basically, if students are THINKING of leaving—-well, charging them extra some months, will spur them to quit BEFORE they need to pay the extra fee again.
We tried NO FEE.   But, we decided SOME FEE was better because:
       1.  It gave us a budget to get new materials and replenish our lending library.
       2.  It's quite common to have material/ utility fees, so students expect it.
 Finally, we settled on 300 yen added to all students' monthly tuition for materials.   Why 300 yen?
       1.  It's not a lot.   Nobody complains about it.
       2.  But it IS a lot when you multiply 300 times the number of students you have.    If you have 60 students, you have 18,000 yen a month to spend on new materials for your students.
Just to be clear, I am talking about a materials fee.  Not a text fee.   At Dave and Amy English School, when a student gets a new text, they are charged for the text.     No, this a material fee.   Which we use to develop and print out (for our use) the materials that go along with the My English Book and Me texts.    And to buy additional materials.
What do you do in your school?