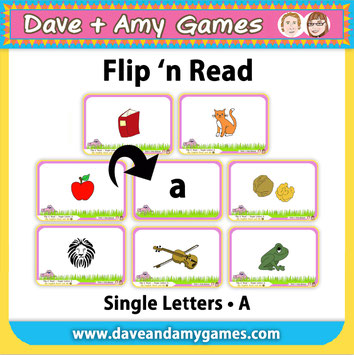 Printing Tips:
1.  Tackle 1 game at a time.
2.  Don't rush.  
Printing Front to Back:
1.  Want the paper as straight and aligned as possible: CAN be done on home printers. 
2.  Do a test print BEFORE doing many printings.
More Tips:
1.  Use card stock paper.

2.  Laminate.
3.  Round ALL corners with corner cutter. (so kids don't pick)
****  We'll be updating this with pictures/ videos and links to the paper / laminator.... we use.  ****
Also---if YOU have any tips, please use them in the comments.