Printing, Laminating and Cutting Tips!
---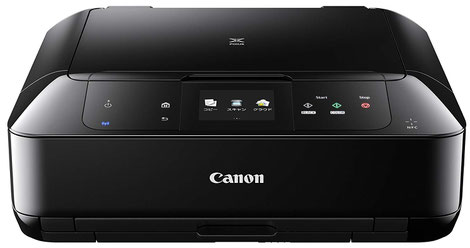 Printing
Tips:
1. It can be overwhelming printing several games at once, tackle them one at a time.
2. Don't rush! Make sure sure the paper is lined up as straight and tight as possible so the games line up front to back as close as possible.
3. Although the games line up exactly on the PDFs, sometimes the paper just won't feed in the correct position, so front and back prints might not line up perfectly every time.
4. Always do a test print before print out several pages. Depending on your printer, you may need to rotate the paper for the game to match up correctly on both sides.
*We print our games using this printer, and it has been going strong since 2016. https://www.amazon.co.jp/gp/product/B00N3F47QM/ref=oh_aui_detailpage_o05_s00?ie=UTF8&psc=1
Note: there is a newer model of this printer now, but we can't confirm how well it works.
---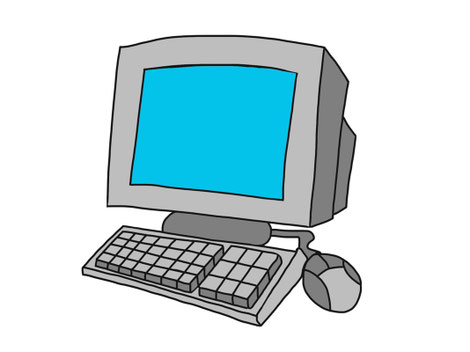 Computer settings for printing
All printers and computer will work slightly differently, but here are the settings we always look out for these settings when printing the games.
1. Paper size is set to A4
2. Color
3. Orientation is vertical/portrait
4. Full page
5. Page margins - normal
6.  Shrink to fit
7. Borderless printing - OFF
Always do some test prints before printing a bunch of games, to make sure your settings are correct. Also, make sure your settings STAY set! Sometimes our computer resets to default between print jobs, and we have to change the settings all over again.
---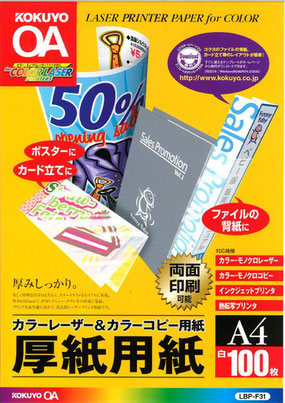 Paper
Tips:
1. Use card stock that isn't too thin nor thick. The paper we use is 0.215mm thick.
2. Experiment with different kinds of paper to get the results you want.
3. All games are formatted for A4 size paper.
We use this brand of paper: https://www.amazon.co.jp/gp/product/B00009AJBN/ref=oh_aui_detailpage_o09_s00?ie=UTF8&psc=1
---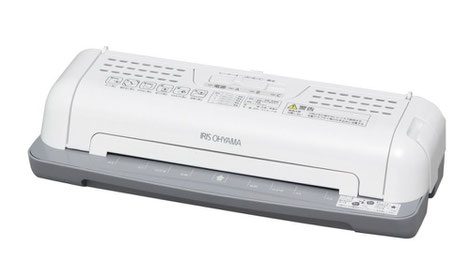 Laminating
Tips:
1. Laminating your games will greatly extend their life.
2. Be sure to use a laminator cleaning sheet often. We use one every time we finish using our laminator.
Why? Glue from the laminating film can eek out during laminating, and build up in the laminator over time. When this happens, the laminator can become jammed, and it's almost impossible to un-jam.
We use this laminator: https://www.amazon.co.jp/gp/product/B00MXUNG4M/ref=oh_aui_detailpage_o05_s00?ie=UTF8&psc=1
---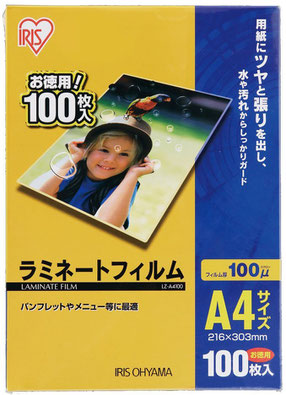 ---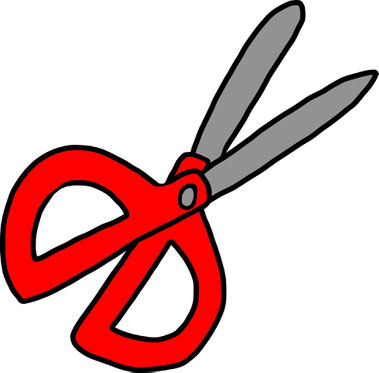 Cutting
Tips:
1. Use sharp, comfortable scissors if that is your preference. However, it can be very laborious cutting out lots of cards. Sometimes a comfortable glove for cushoning helps.
We haven't tried a paper slicer yet, but when we do, we will update this page and give our thoughts on it!
---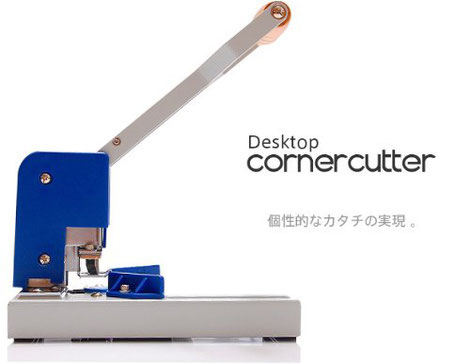 Corner Rounding
Tips:
1. Rounding the corners on your games will greatly extend their life, prevent injuries from sharp corners, and make the cards look much more professional.
2. All the cards are designed with an 8mm corner. The new corner we use doesn't have 8mm (to our knowledge) but 10mm has worked just fine without a big difference.
We recently upgraded to this corner rounder, and it has been a fantastic tool to make rounding cards faster and easier: https://www.amazon.co.jp/gp/product/B00DIM5YQ2/ref=oh_aui_detailpage_o05_s00?ie=UTF8&psc=1
However, if you're not ready to purchase this corner cutter, this is the original one we used and designed the cards for: https://www.amazon.co.jp/サンスター文具-S4765036-コーナーカッター-かどまるPRO/dp/B0076FJ7SS/ref=sr_1_1?s=office-products&ie=UTF8&qid=1530053993&sr=1-1&keywords=corner+cutter
Keep in mind that this little corner cutter isn't designed for heavy use, and will become dull over time. We use the L corner for all the games corners.
---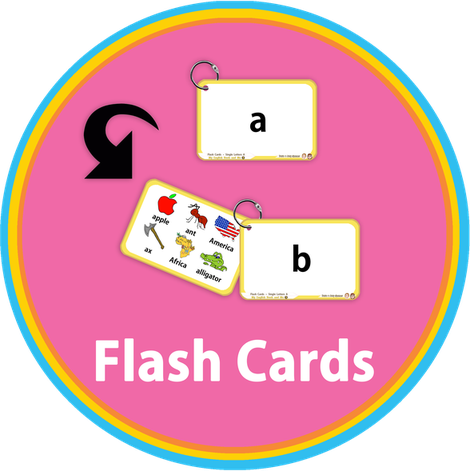 Hole Punching
If you purchase flash cards, likely you'll want to punch holes in the corners so you can put them on rings. At the moment, we use a normal hand-held hole punch.
However, we believe our new corner cutter has a hole punch feature, so we are looking for it. If we find it and try it out, we will update this page.
Note: we don't use special rings for the flash cards, we purchase them at the 100 yen (dollar) shops and they work just fine for our schools.
---
If you have any problems or questions, please don't hesitate to contact us at dave.and.amy.games@gmail.com
Also---if YOU have any tips, please share them in the comments!